cmdR is an industrial research lab. We co-develop robotics technologies & computational tools with clients for the built environment, manufacturing, creative industries & beyond.
---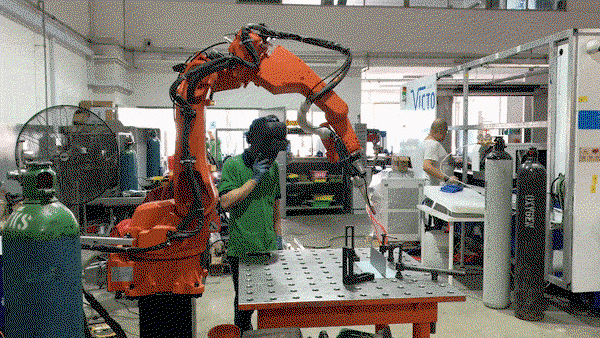 At cmdR, we are passionate about revolutionizing the traditional blue-collar industry. Our mission is to harness the invaluable technical expertise of blue-collar workers and integrate it into an intuitive, no-code software platform designed to empower and enhance their skills.
We see a future where humans and robots work in harmony, enabling greater efficiency and innovation. Our commitment to bridging the gap between technology and the blue-collar sector drives us to create user-friendly solutions in partnership with industry leaders, elevating the blue-collar industry and empowering its workforce.
---
cmdR is revolutionizing the blue collar workforce by building a user-friendly and easily adoptable robotic workflow for construction and manufacturing industries to improve efficiency and enable workers to stay competitive in a rapidly changing job market.
We are taking a collaborative approach to software development by working closely with the blue collar workforce to create a platform that not only meets their needs but also internalizes the unique nuances of their skillset. The result is a digital solution that is both user-friendly and highly efficient, delivering accuracy and precision in every task it performs.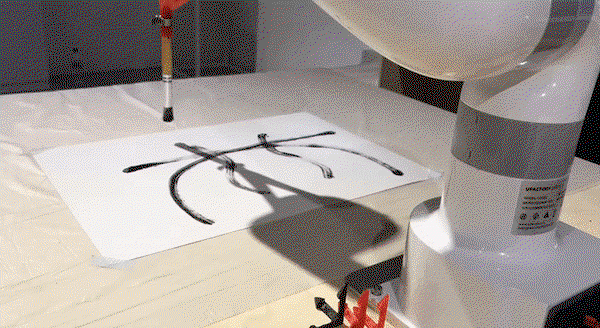 ---